step-by-step brownies from scratch.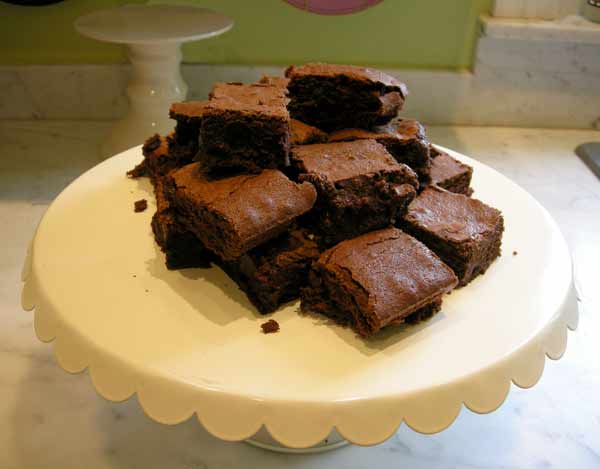 super Midnight Brownies!
We want brownies but don't feel like leaving the house. So we find a fabulous recipe on the internets, and fortune smiles on us. All of the ingredients are in the kitchen; clearly, God wants us to have these brownies.
ingredients:
8- 1 ounce squares of unsweetened chocolate
1 cup butter
5 eggs
3 cups sugar
1 tablespoon vanilla
1-1/2 cups flour
1 teaspoon salt
2-1/2 cups chopped pecans or walnuts, toasted
(We eliminated the nuts. Erling does not like nuts in desserts)

preparations...
Preparation:
preheat oven to 375 degrees F. [with a convection oven, this translates into 350 degrees]
and grease a 9 x 13" pan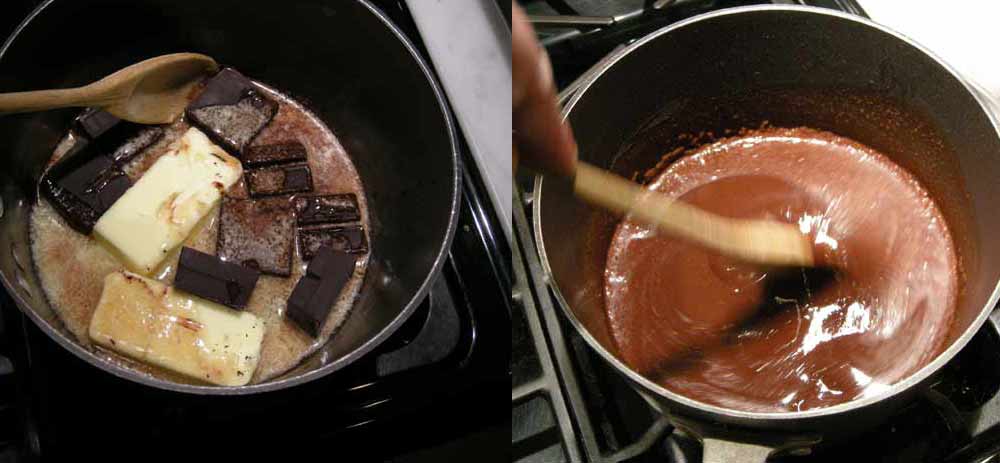 melting the butter and baking chocolate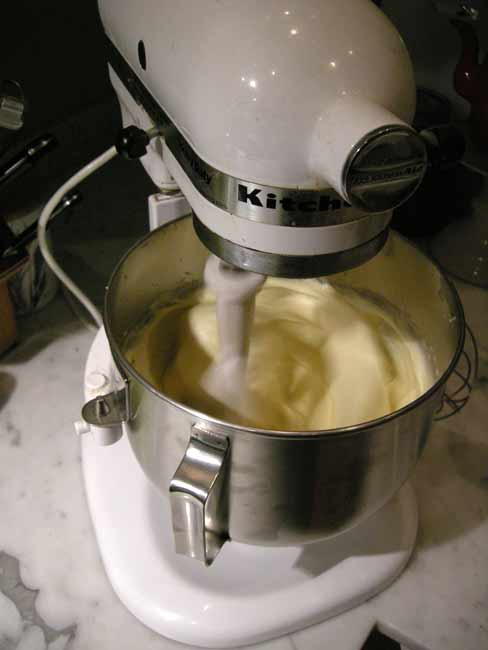 Melt chocolate and butter in a saucepan over low heat; set aside.
Beat eggs, sugar and vanilla at high speed for 10 minutes.
The mixture will be fluffy and have peaks. it's worth having a kitchenaid for this step, even a very old one like mine.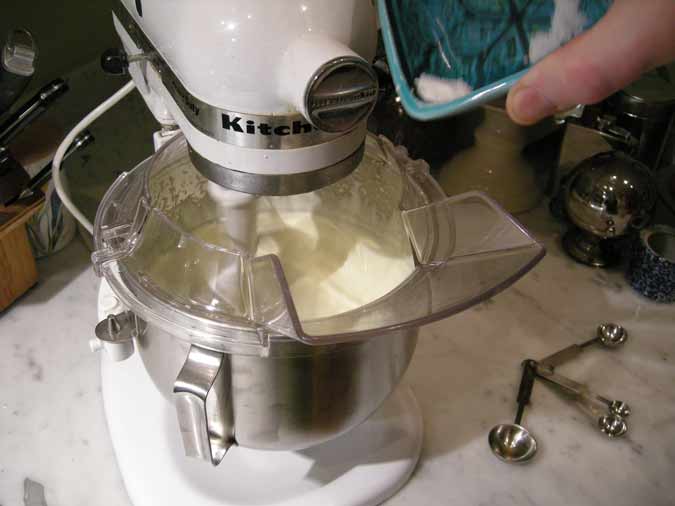 This Kitchenaid - how can anyone live without this thing?
Blend in flour and salt, and the chocolate mixture, until just mixed. Pour into prepared pan.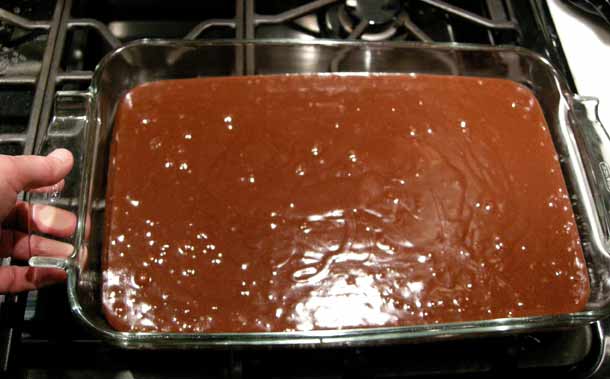 tip: lightly "drop" the pan a few times to coax the bubbles out of the batter.
Bake for 35-40 minutes. it's a good idea to check after about 25 minutes, to make sure the brownies are not over-baked.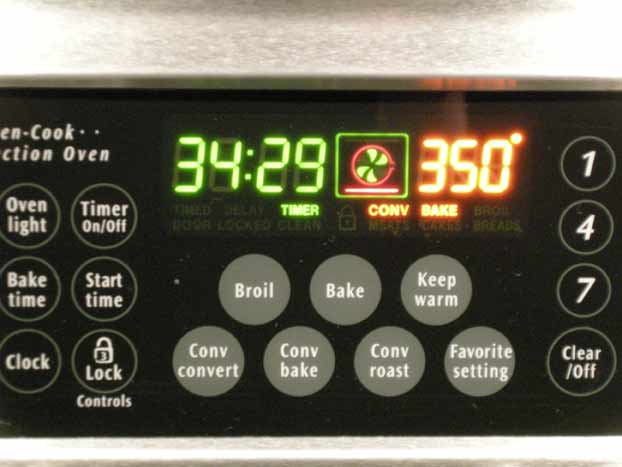 how long must we wait?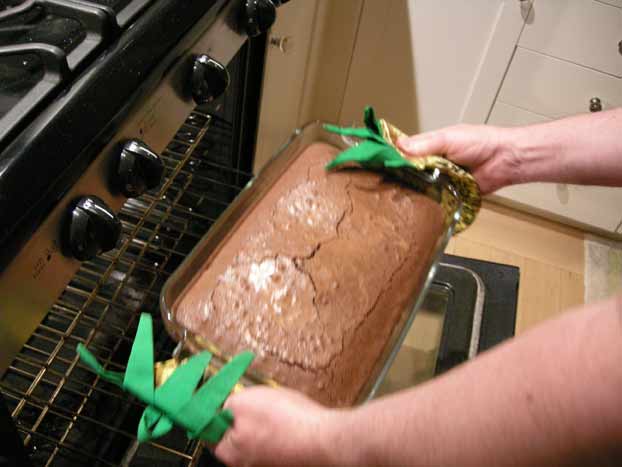 pineapple hotpads. so?
Cool before eating!