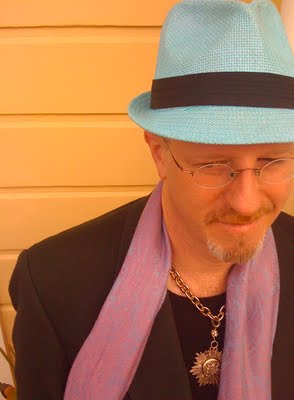 Erling's turquoise straw fedora
Colors seem to go in and out of fashion so much faster than I'd like. Of course
I never tire of a color that I love
, further, I feel it's really the combination of colors that makes them appealing or trendy (or not) and not just a single hue.
A New Year, and time once again for the experts to announce the "
Color of the Year"
which for 2010 is to be turquoise: a bright color full of possibilities and which works well to jazz up a variety of palettes. You'd be surprised how well it works with black, oxblood red, and even lavender.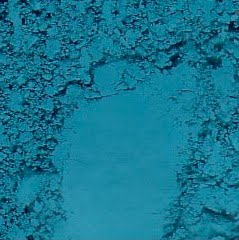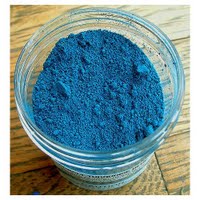 I am pretty wild about these
cobalt turquoise pigments
available
from Enkaustikos and
from Sinopia (right).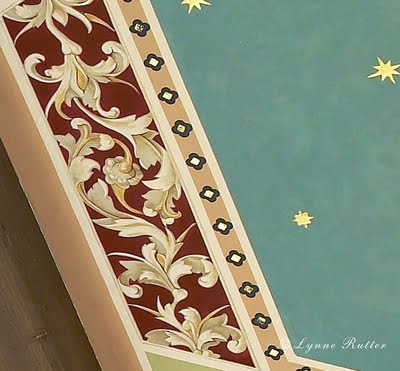 further reading!